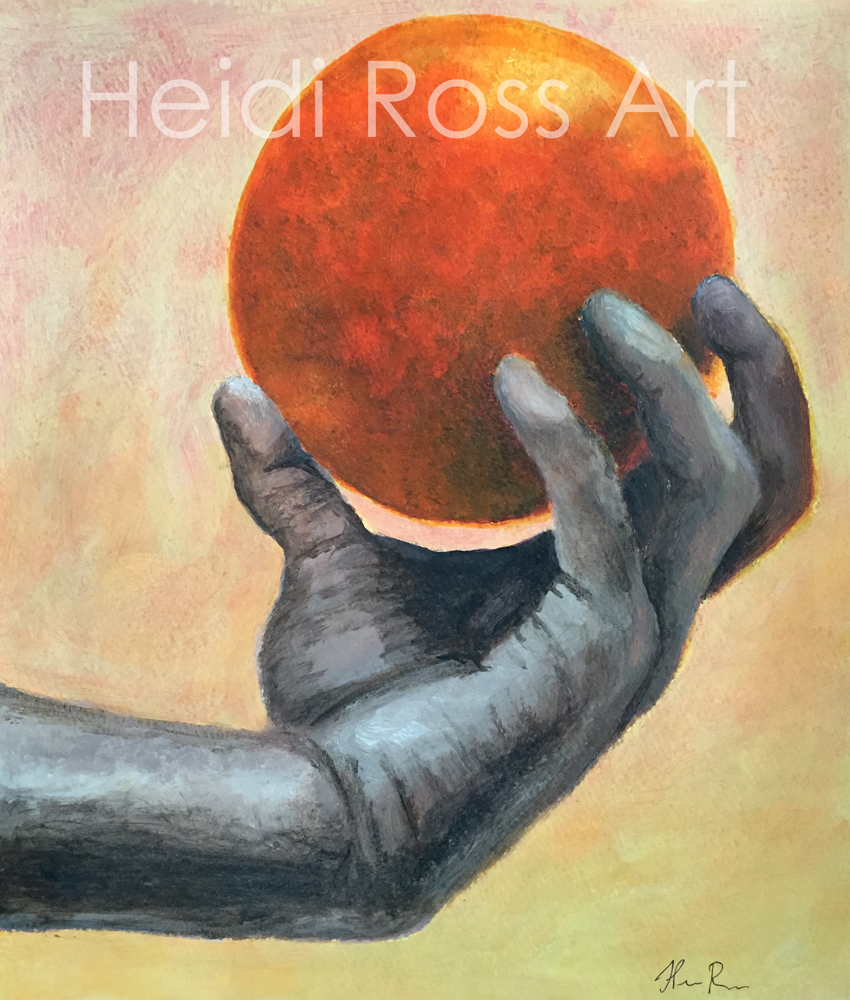 The Story of Her Holding an Orange
Kobieta z pomarańczą
Wyświetlenia: 3067 / 0 | Seria: Creepypasty | Dodano przez:anon
First part

I am a grown, logical man, crying tears of horror right now. Or the story of her holding an orange.
Okay guys, before I begin, I gotta give you a fair warning. This story is absolutely true unfortunately. It is also very long. It goes back to my childhood, but it wasn't as terrifying until very recently. Now I am completely lost in fear. I am an adult man, logical and...
Część pierwsza

Jestem dorosłym, logicznie myślącym człowiekiem, ale teraz płaczę ze strachu. Innymi słowy, historia kobiety z pomarańczą

Dobra, ludzie, zanim zacznę, muszę was ostrzec. Ta opowieść jest niestety absolutnie prawdziwa. A także, bardzo długa. Cofa się w czasie do mojego dzieciństwa, ale do niedawna nie była tak przerażająca. Teraz jestem kompletnie przestraszony....
Czytaj dalej →