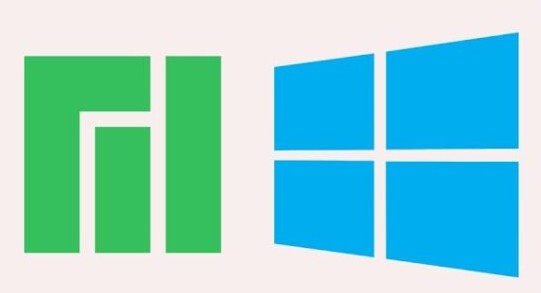 Windows good Manjaro Linux bad
Looking at this image with nothing but regret. God, I was such a dumb fuck for installing this bullshit of a circlejerk of an OS that can't even run EXE files like a normal computer

I feel like such a dumb fuck for taking anyone's advice on this shit. I don't want technical help because I shouldn't need technical help as an OS should be easy and friendly to use, not bullshit to do simple ...
Czytaj dalej →